I created a Spotify playlist that captures the energy of my debut novel, The Call of the Cards: Book 1 in The Divining Sisters Series. Each song reflects a theme in the book including the Salem Witch Trials, magic, mysticism, healing, transformation, destined soul paths, reuniting across lifetimes, soul connections, mental health struggles, dream work, and ties to the mystic, witch, and healer archetypes.
Check it out on Spotify through this link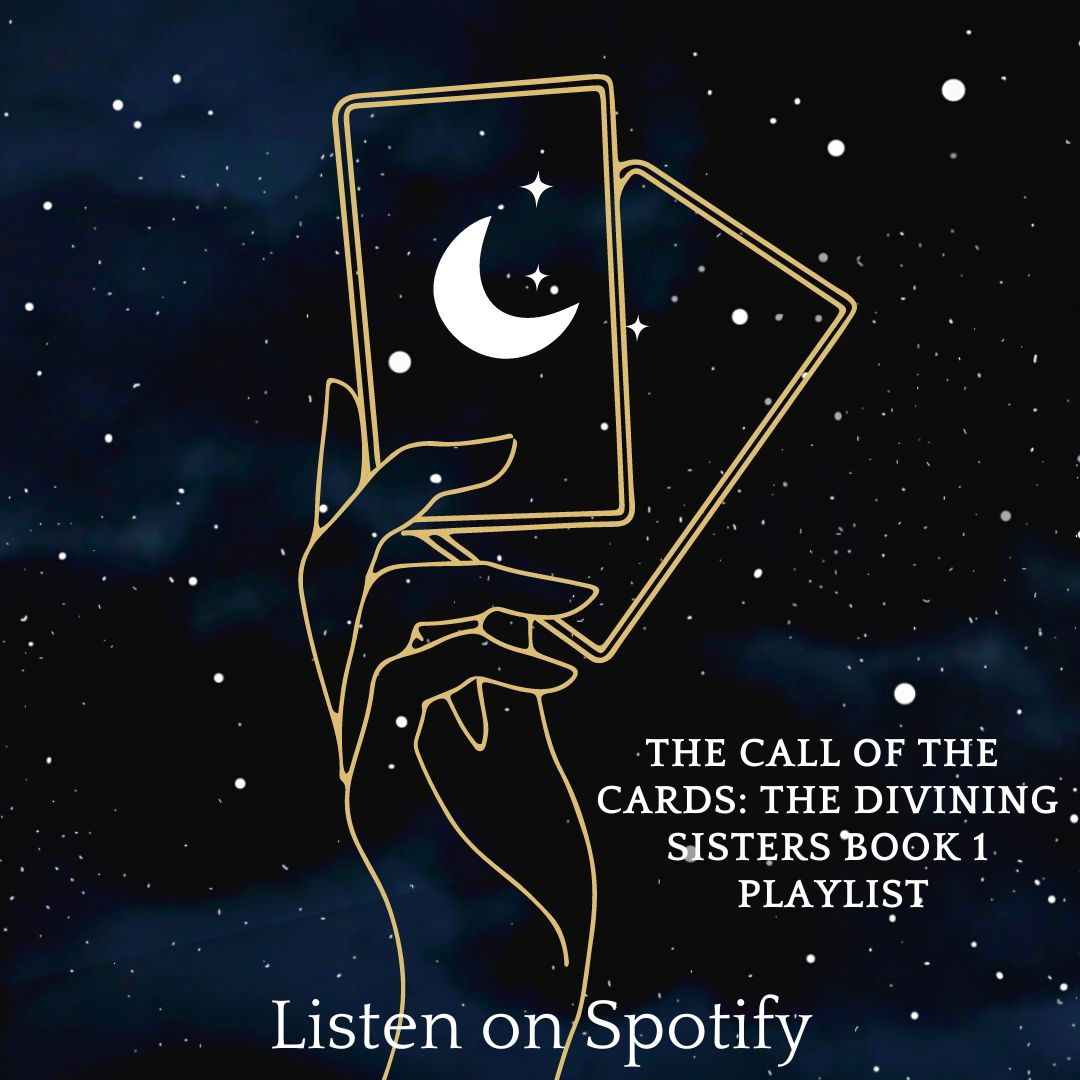 I'm creating playlists for each book so keep checking back often or just follow me on Spotify. I have other witchy playlists if you are looking for good autumn witchy playlists. Click on each bolded playlist to listen. I have a HUGE 11 hour Salem Witch Trials Playlist, a Witchy Instrumental Playlist which is great for writing, a Good Witch Playlist, a Dark Witch Playlist, and a Witchy Soundtrack Playlist that has all our favorite soundtracks for witchy tv shows, movies, and Broadway shows. I also have a Modern Magic playlist for parties. I'll be adding more too.
Happy listening!
~ Heather